Welcome to Italy, the land of tastes, perfumes and colours!
In Italy meals are the most important part of the day and we care so much about cooking something special every day.
Special does not mean difficult.
I will guide you through the recipes giving you every tip to succeed in your own kitchen.
Why you should join my classes:
-If you love Italy and our traditions
-If you want to impress friends and family with authentic Italian meals
-If you want to cook and eat delicious and healthy dishes
-If you want to stop being frustrated about how and what to cook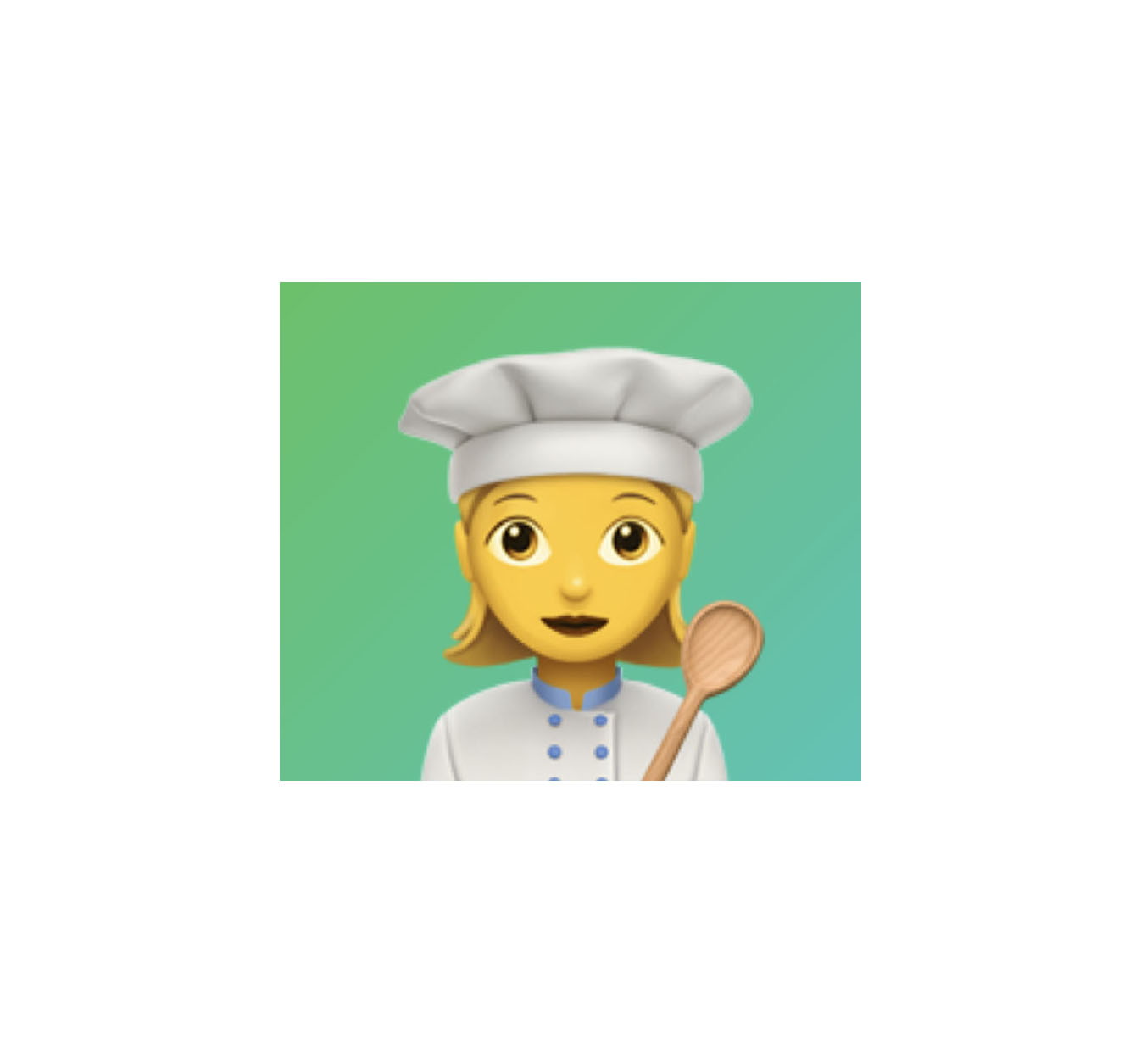 Udo
Tokyo
"I'm not that great as a cook but your recipes gave me a better insight to different foods and how to cook them well and I wasreally satisfied with what I accomplished thanks to you!!"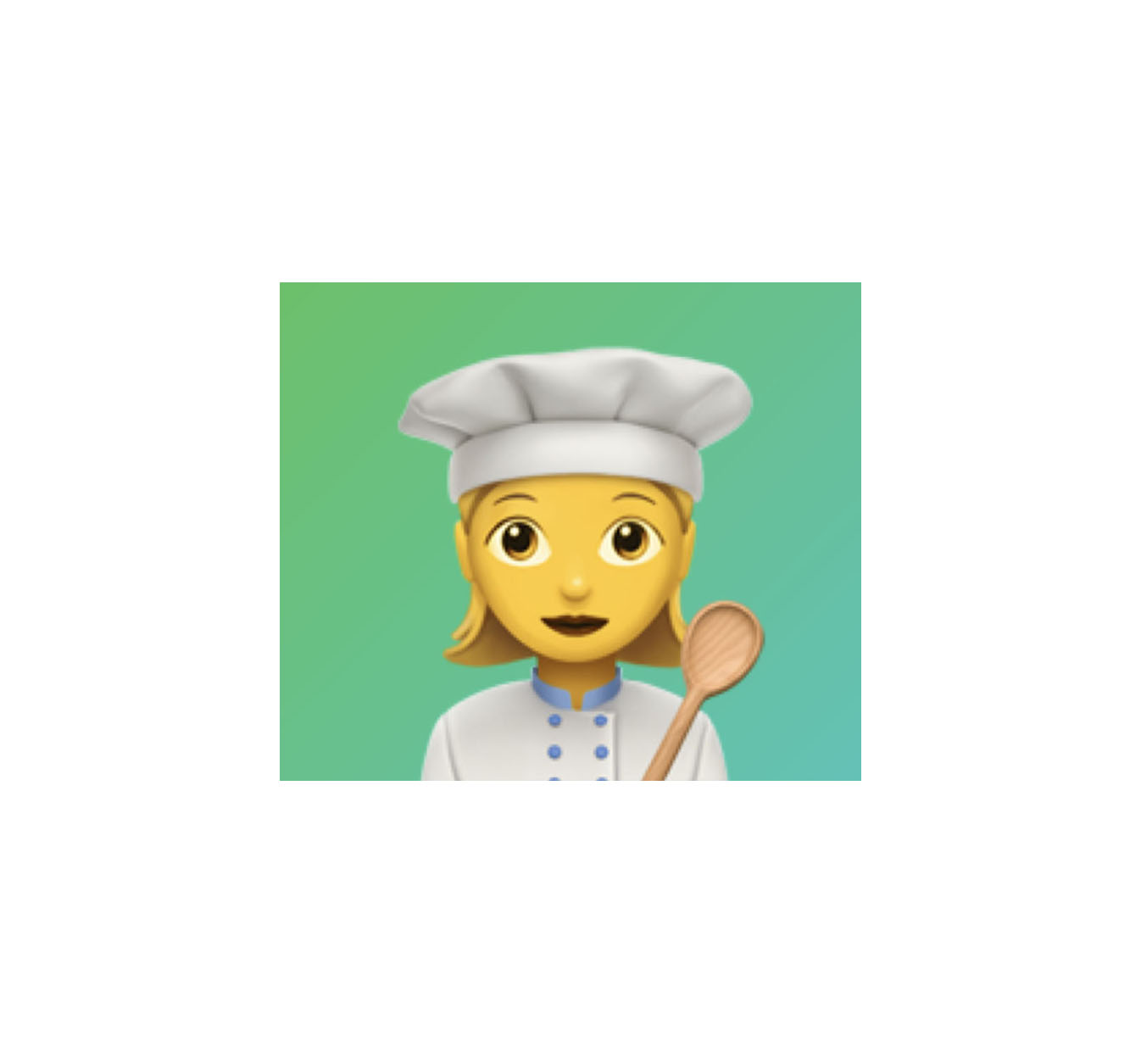 Beba
Belgrade
"My very first cooking class was yours! It was such a great experience because you managed to present, on easy way, a typical Italian cuisine using very healthy ingredients (very important for me). The dishes you choose can be prepared very easily and they are very healthy! Also, it is so much fun cooking with you! I can't forget cooking light cupcakes!"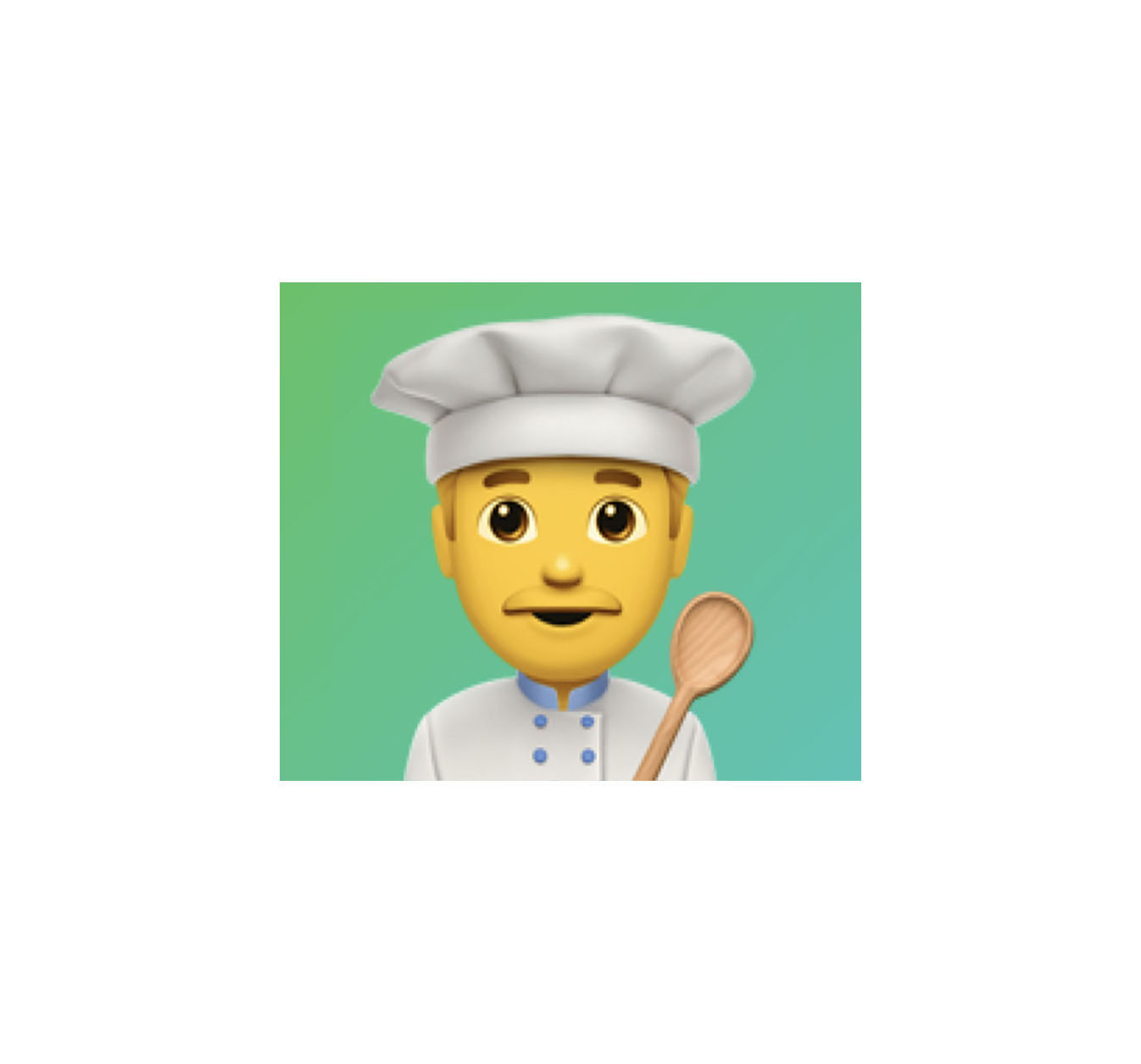 Stanley
South Carolina
"Only cooking class I have ever done is yours and it was fantastic, you make it so easy to learn. Can't wait to take another."